Welcome to Saskatoon Engineered Pipe Group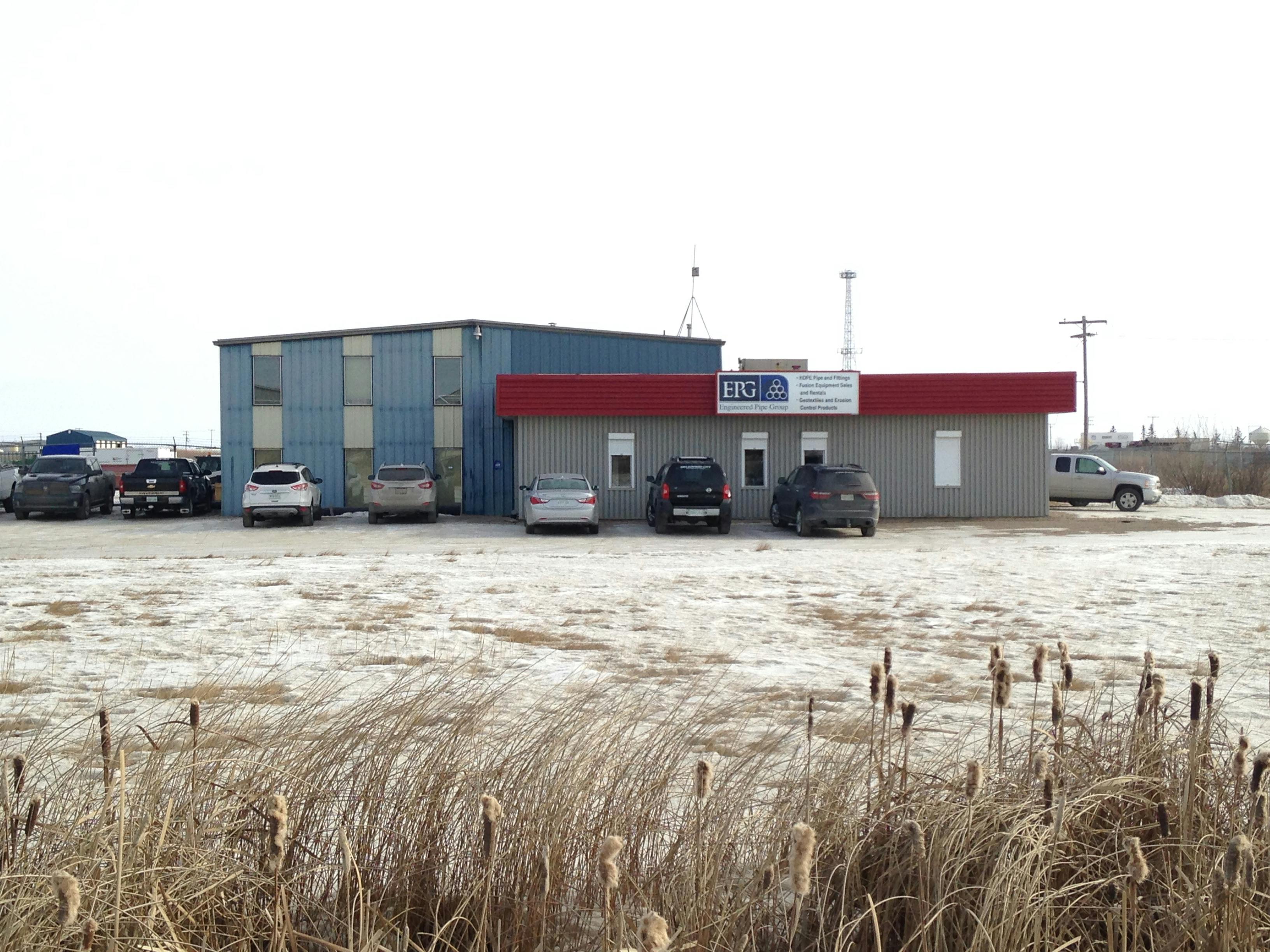 Engineered Pipe Group has been servicing the Saskatchewan municipal and mining industry for over 30 years. EPG have been innovators in bringing the newest in piping technology to the piping industry. We pride ourselves in being problems solvers. We have been providing technical support and services to both engineering and mining companies since 1983. Through our sales and services into the mining, municipal and the engineering community and our association with the leading contractors in the market we have been able to establish EPG as the leader in HDPE sales and service.
EPG offers a full line of HDPE pipe, fittings, Fusion Services and HDPE training, and one of the largest fleets of rental fusion equipment. Engineered Pipe Group Saskatoon offer HDPE custom fabrication services and a certified Fusion equipment repair facility. EPG offers, geo-synthetics, erosion control products, hdpe liner repair, HDPE culvert and storm sewer systems, and water / waste water treatment equipment and solutions.