Fusion Services, Including Sales, Training & Rentals
Experience streamlined fusion solutions with our comprehensive range of fusion services, fusion equipment sales, and fusion equipment rentals. Whether you need equipment for fusion projects, professional services, or flexible rental options, we have you covered.
Fusion Is The Game-Changing Solution for HDPE Products
Fusion is a revolutionary process that fuses together pipes using heat, pressure, and time. This creates a single, continuous piece of pipe that is stronger and more durable than traditional gasket connections. While the pipe industry allows for leakage and some water loss, fusion eliminates these issues, reducing the costs associated with pressure loss, clean-up, and pumping.
In addition to being cost-effective, fusion also has significant environmental benefits. According to studies, a considerable amount of water is treated and lost into the ground that could be used in North American infrastructure. Fusion helps to reduce this loss, assisting with the impact of droughts.
HDPE pipe has been around since the 1970s, with resins evolving over time. Today, there are numerous options for quality assurance and control, and ASTM International governs the North American standards for fusions. EPG offers training courses and certification for contractors, construction firms, municipalities, mining companies, and engineers seeking to learn about fusion and related equipment.
EPG provides different types of training, depending on the size of the pipe. This includes manual fusion equipment, hydraulic fusion courses for medium-sized pipes, and large-diameter training (for those with deep experience). The company's services include certified training courses and McElroy training courses, including online courses and tests.
EPG also rents fusion equipment and performs data-logging, ensuring proper quality assurance and a quality job.
As an HDPE distributor, EPG's mission is to build stronger communities and infrastructures for the future. Properly installed pipe can last for more than 100 years. As such, EPG believes in providing the highest-quality products to its customers.
In-field Fusion Services
Our trained staff of industrial plastics fusion specialists can offer value engineering, technical guidance for the selection of optimal fusion equipment for your application and equipment training for team members. All EPG fusion technicians are experienced factory trained in all disciplines. We fully document our field fusion services using the latest in quality assurance equipment such as the McElroy Datalogger and Vault.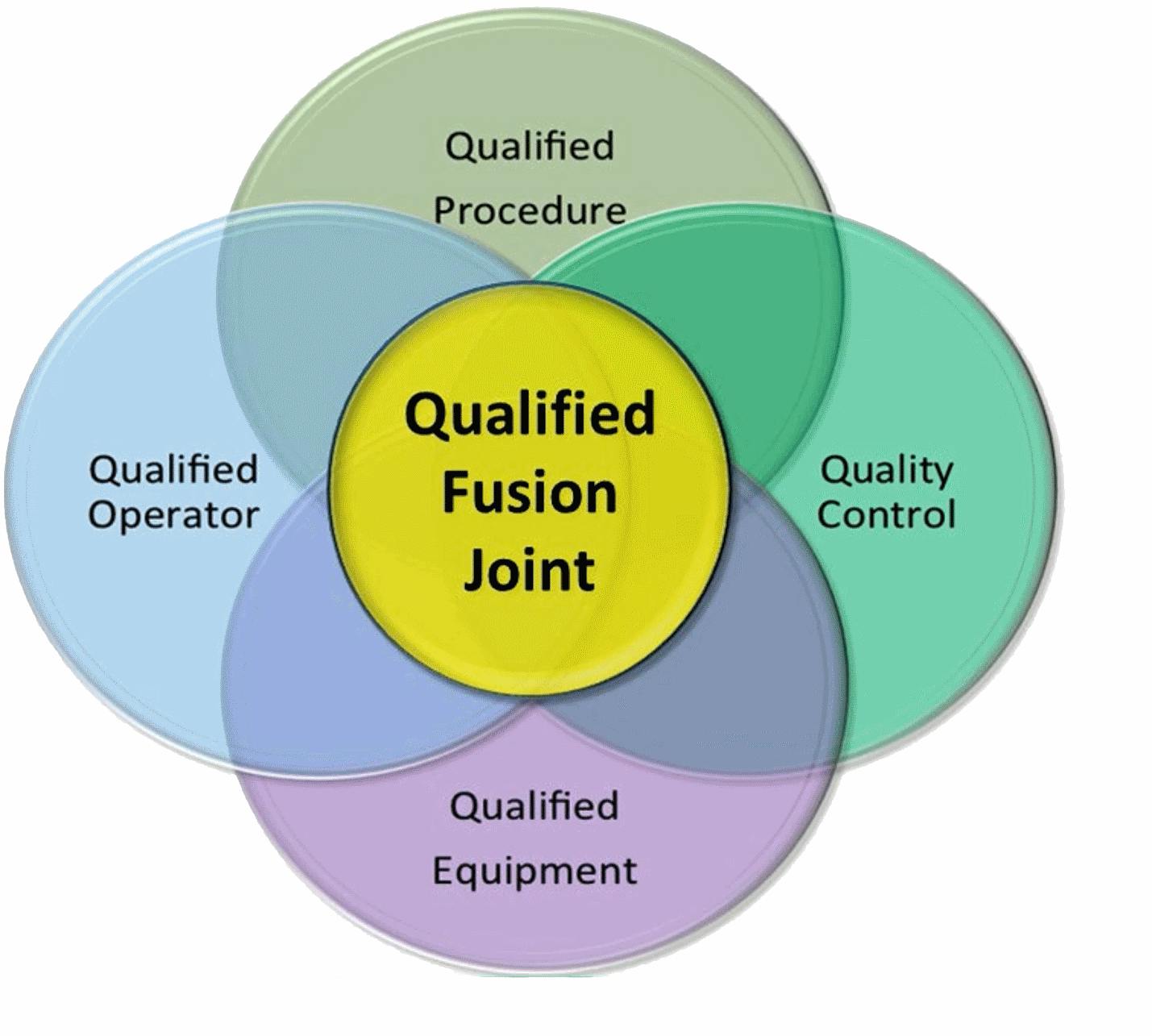 Certified Fusion Maintenance & Fusion Calibration
We provide Certified McElroy Maintenance and Refurbishment Services available on demand. Datalogger, Advance Welding/Raptor EF processor repair and calibration services.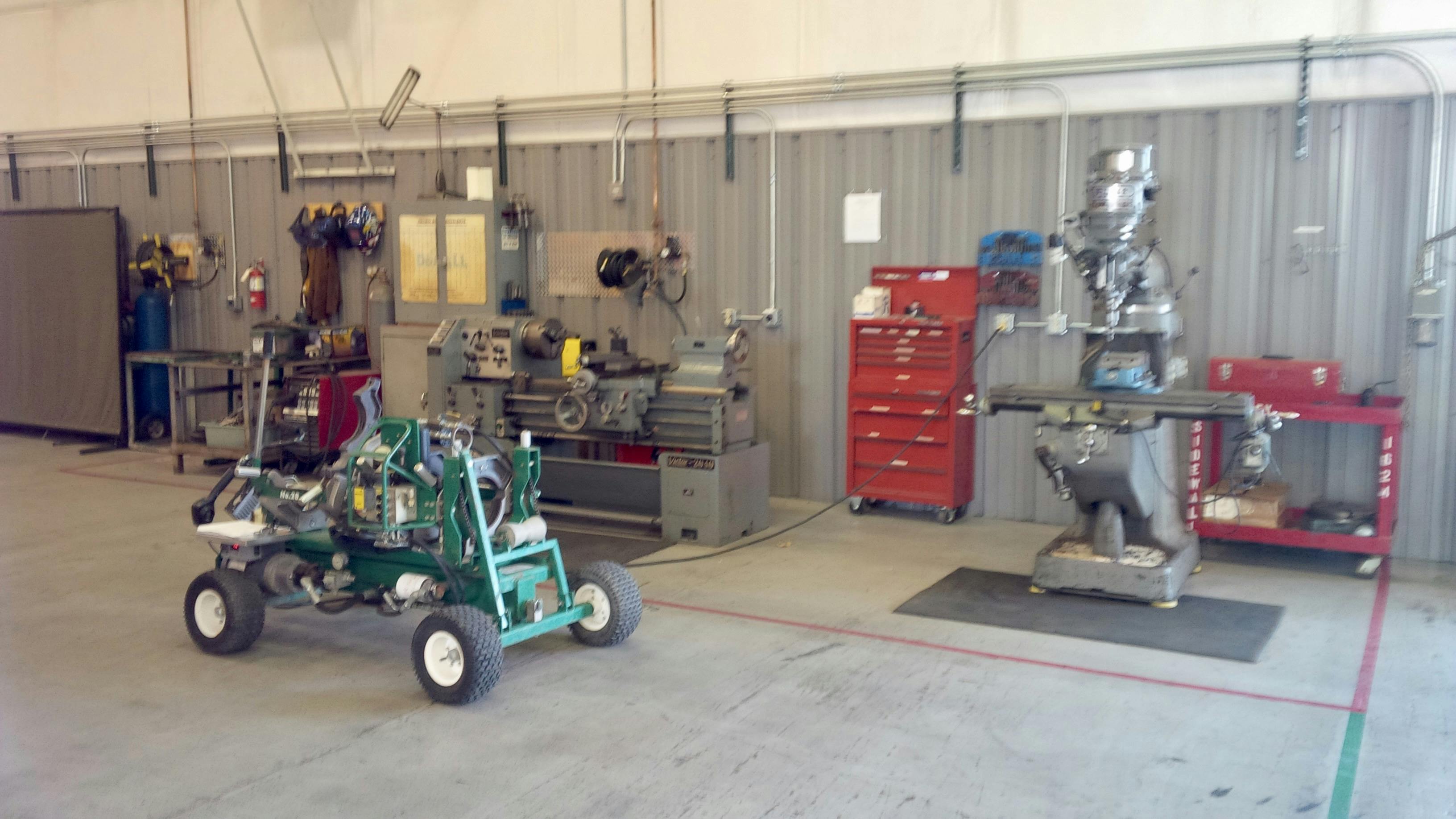 Certified Fusion Technicians
EPG's Fusion Technicians have all undergone an extensive training regime with our fusion equipment partners. They receive constant updates on new equipment and procedures as these come available. Our fusion technicians are also qualified to machine troubleshoot and repair equipment to keep your job on schedule and on budget. Custom weld procedures, fusion logging/tracking along with independent third party testing is a service that EPG can provide. Call your local EPG representative for more details.