Brian Kelenc
Profit Center Manager
1-604-345-0657
Colby Burton
Operations and Logistics
Tenneille Sailer
Outside Account Manager
Ryan Bhala
Fusion Services
Joe Baer
Inside Account Manager
Alberto Martinez
Sales Development
Welcome to Engineered Pipe Group Pacific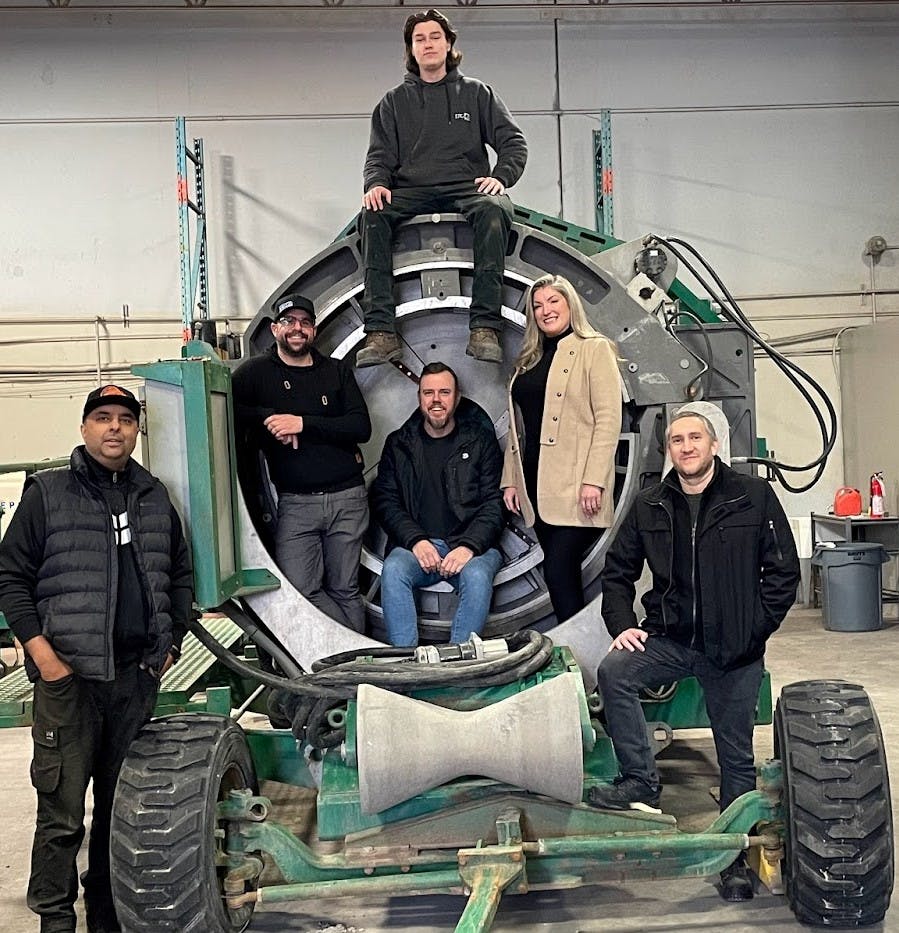 When you're looking for a trusted partner on your next project you won't find a more qualified team than at Engineered Pipe Group in the Pacific.
With over 100 years of combined industry experience we have the people, equipment and knowledge to help your project be completed on time and on budget.
You may be looking at Municipal works, Agri or Aqua culture, Mining, Gas or Geothermal. Regardless of your projects unique requirements we have the experience and the skill set to assist. Every project is unique, each with its own set of challenges, our many years of diverse industry experience bring solutions from multiple fields into one total package.
On your next project please, feel free to reach out to any of our sales staff. We would be happy to assist and look forward to developing a new and exciting relationship together.